Couple DJ Mo and Size 8 were today on the receiving end after serious allegations were made against Dj Mo accusing him of cheating.
A lady who has now been identified as Margaret Wanyama, sent screenshots of her conversation with Dj Mo to blogger Edgar Obare citing they have been in a romantic relationship for 4 years.
Edgar Obare was willing to leave no stone unturned and prove fans of Dj Mo and Size 8 that their marriage was at a rocky place.
The young lady who now lives in Baharin, has now become the talk of town after she embarrassed Dj Mo's deepest secrets.
Curious fans have unleashed a few facts about Margaret, saying she isn't a saint either.
It has been identified that she fled from Kenya in search of better fortunes and left her 6-year-old son who stays in Kenya with his grandma.
Check out some of her photos: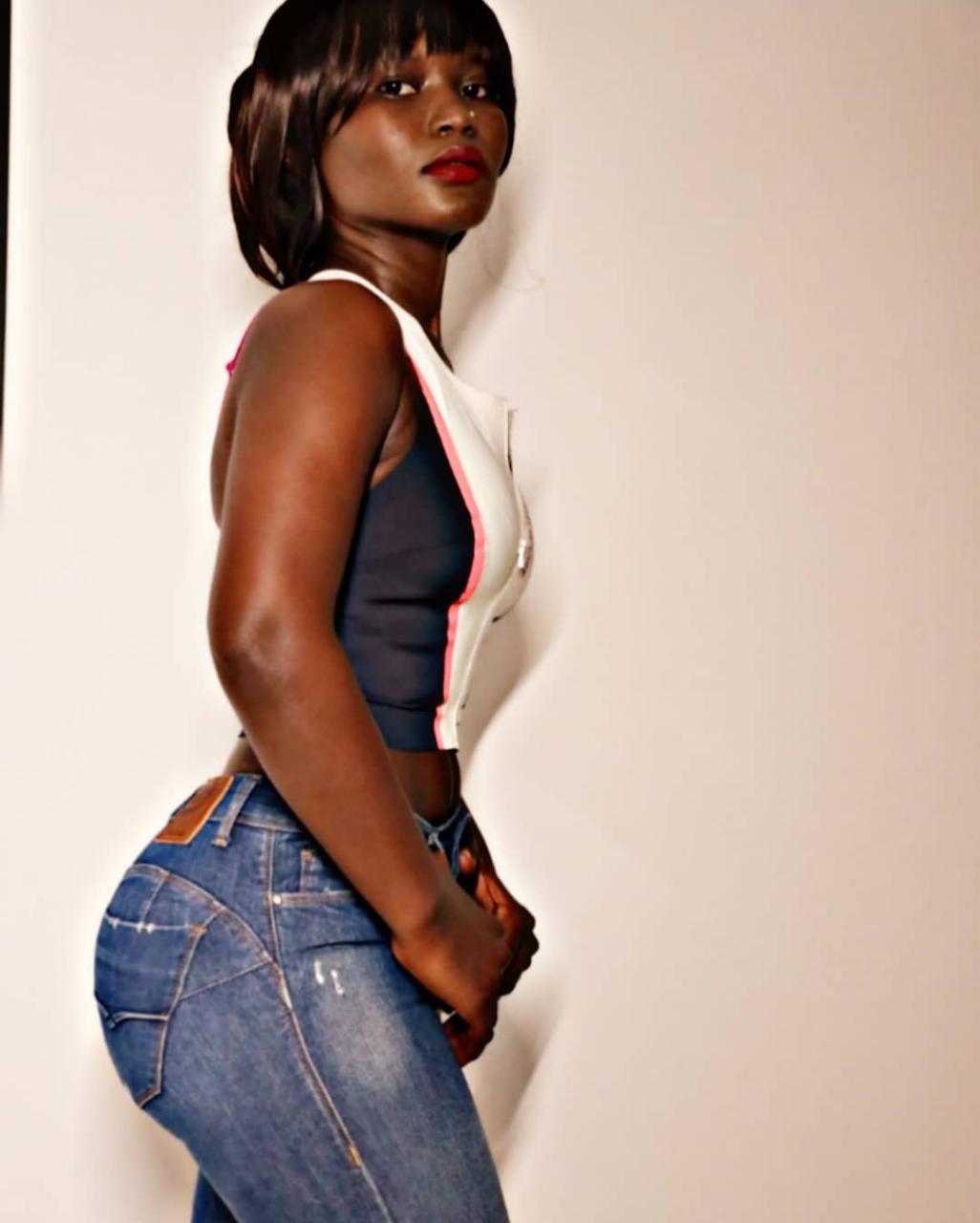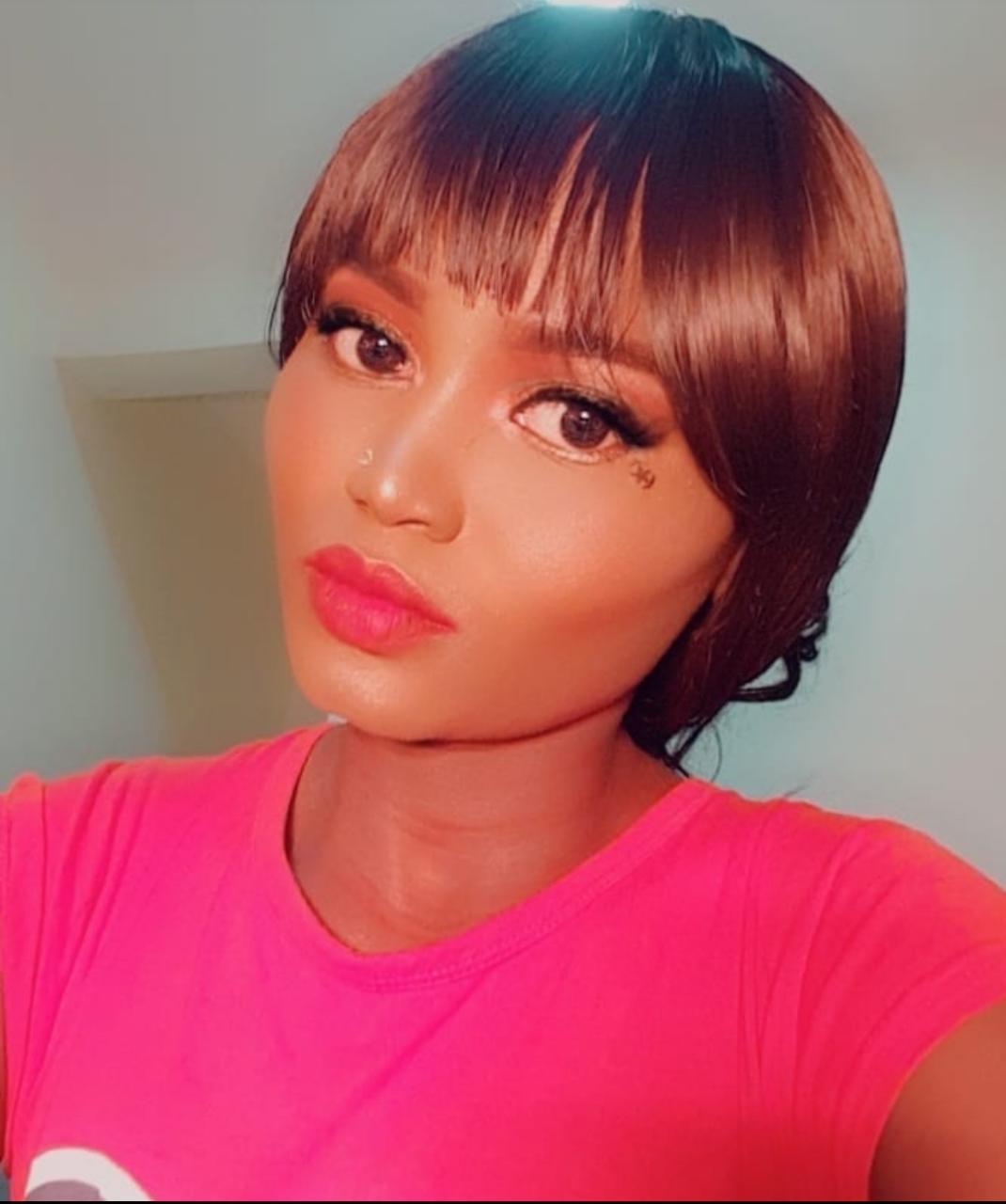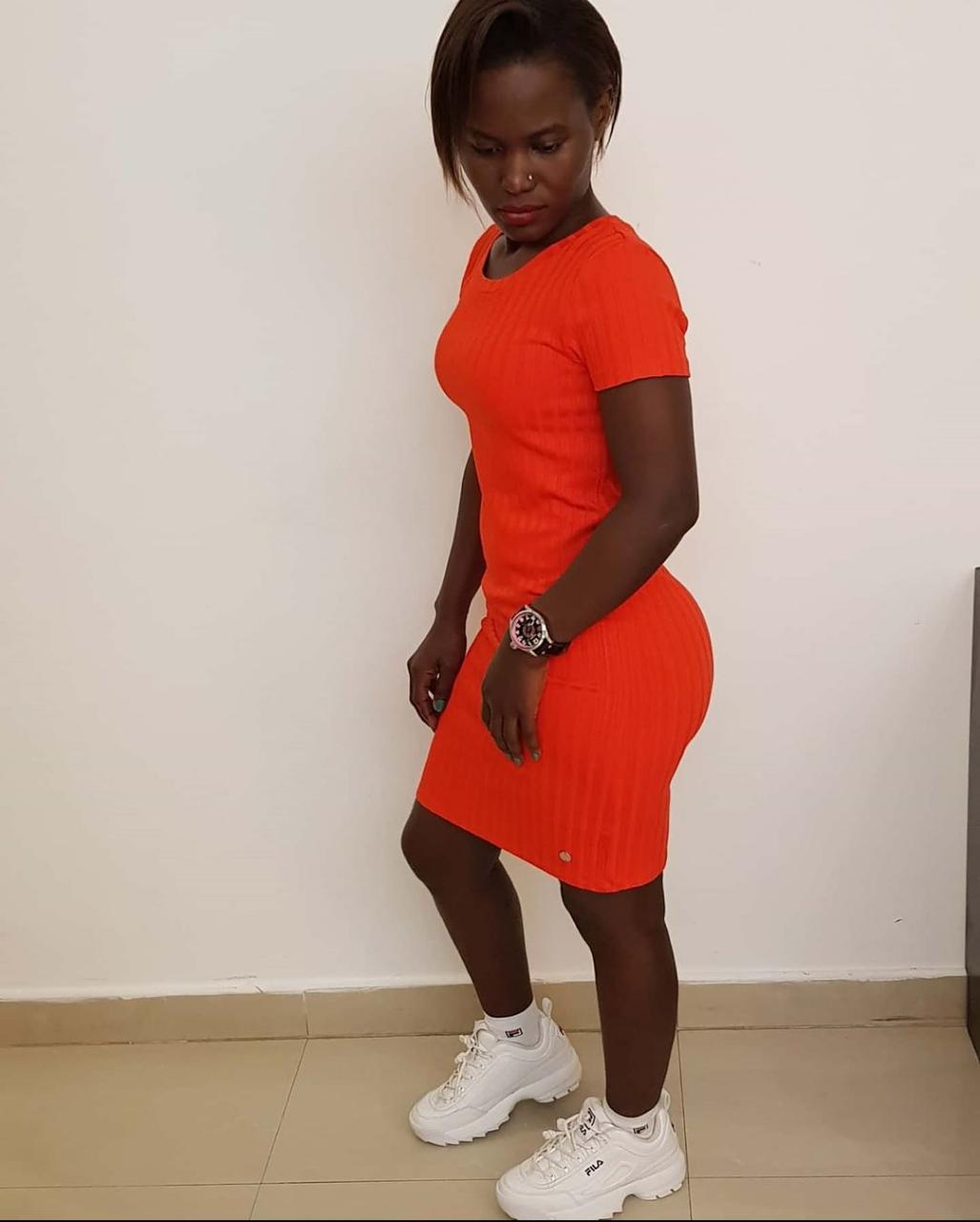 Photos of Dj Mo's Alleged Side Chick Margaret Wanyama